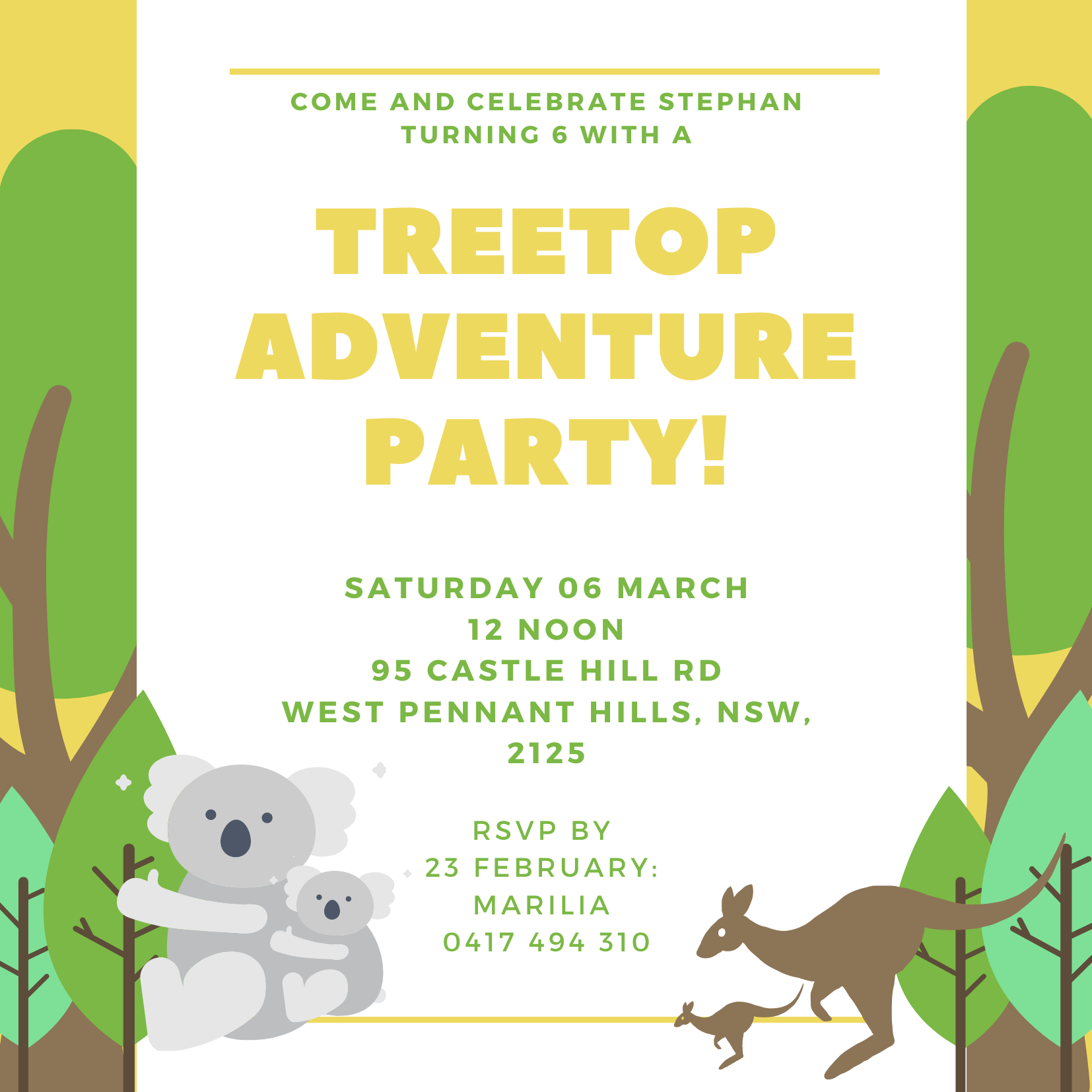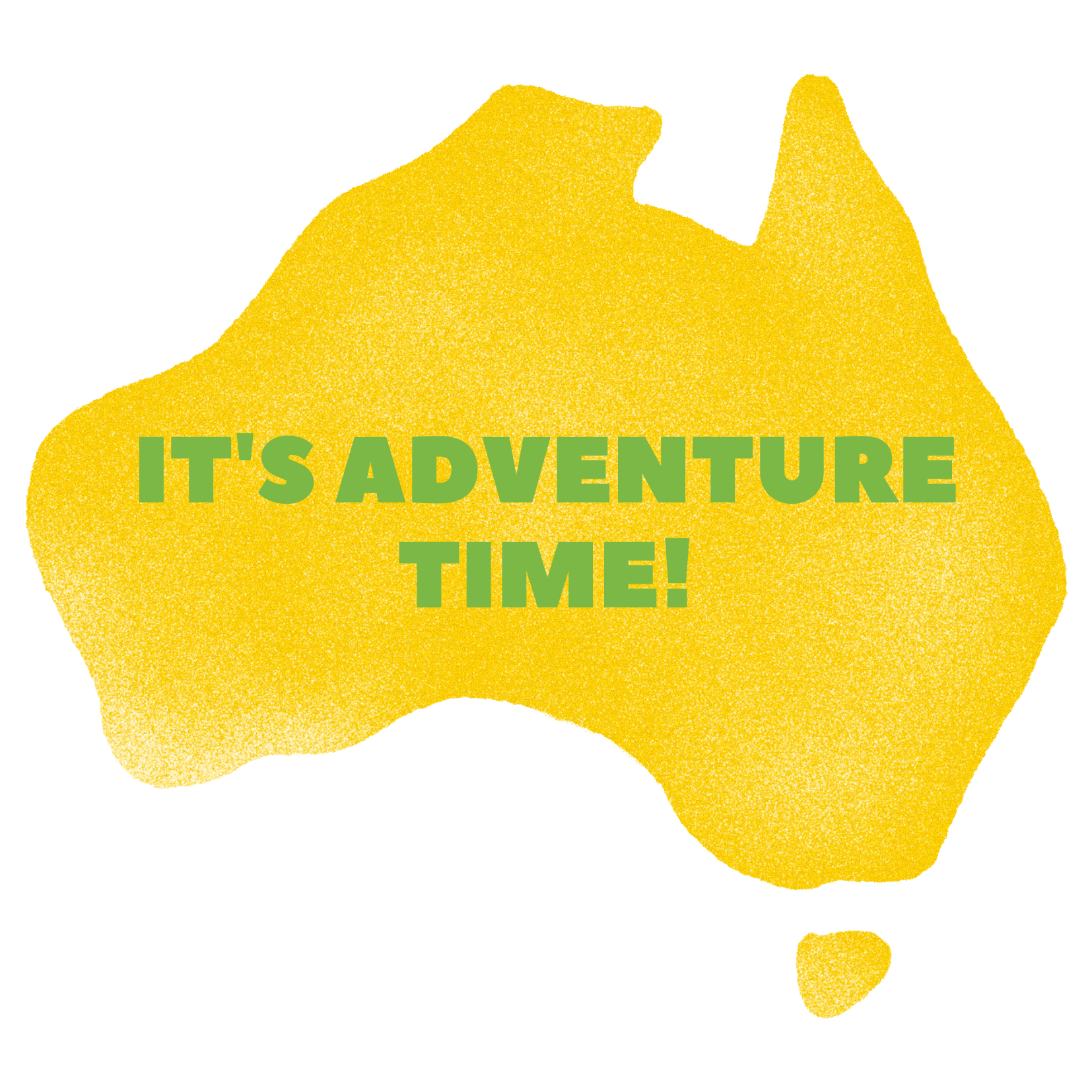 The venue is called TreeTop Adventure Park Sydney - The Hills
Use the address 95 Castle Hill Rd, West Pennant Hills NSW 2125, t
o navigate to the correct entrance. 
When you arrive + parking
Adventurers will need to check in with their waiver form to Treetops reception at 12noon. To save time you can print the form in advance (let me know if you'd like it emailed) or just do it at reception on the day. You can then park at reception and walk up about 10 minutes to the treetops course and Swain's picnic area. See below map for parking, there is some limited parking at the Swain's picnic area.
Swain's picnic area where the big red pop up icon is on below site map. S
iblings under 3 can come and play at the picnic area while big siblings do the treetop adventure!
​​​​​​​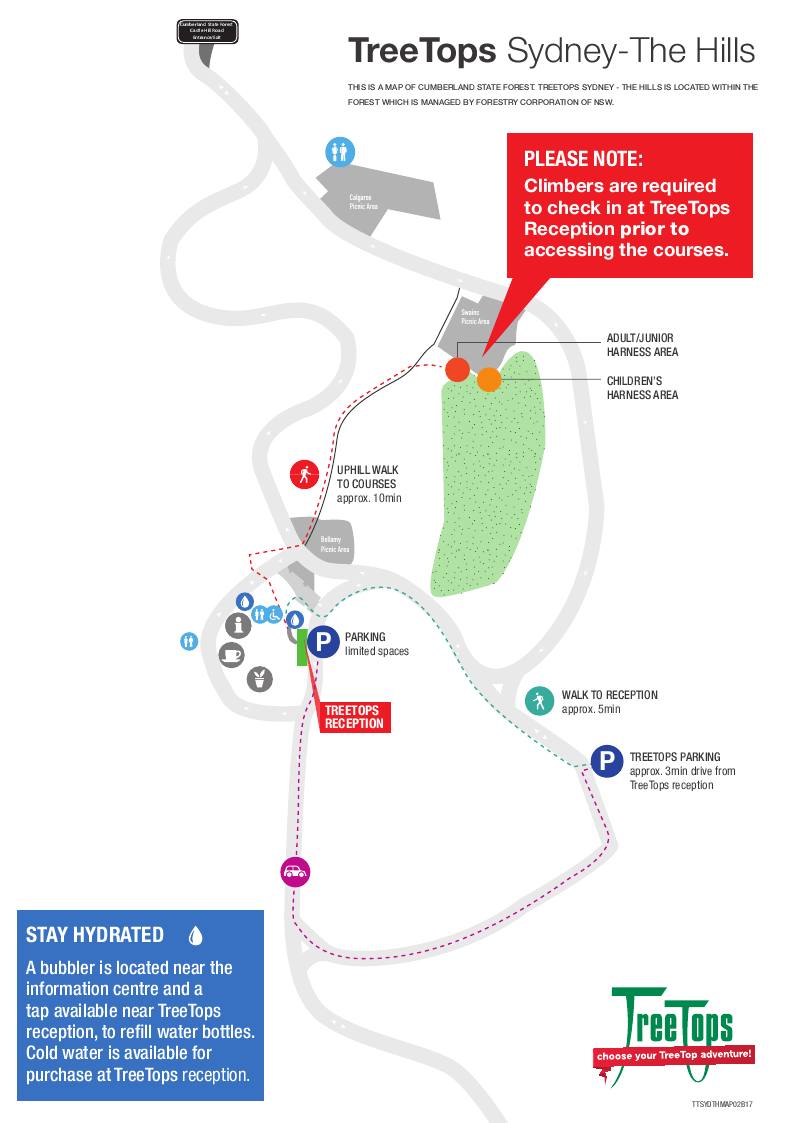 Look forward to celebrating with you : )